TAKE YOUR DATA FURTHER, FASTER WITH THE WORLD'S LEADING 3D GEOSPATIAL VISUALIZATION TECHNOLOGY
See Everything. Understand More.
Data, re-imagined with Skyline's cutting-edge geospatial visualization products
Accurate and Actionable 3D Geospatial Data for Precision Mission Planning
The SkylineGlobe suite enables the creation of a complete, geospatially-referenced operational picture that meets the needs of every level of the military hierarchy. Real-time visualization of the battlespace and rapid, easy-to-use tactical analysis capabilities make the SkylineGlobe Suite an asset in the modern mission plan.
For over 20 years the SkylineGlobe product suite has been successfully securing mission strategies in military organizations around the world.
SkylineGlobe 3D Visualization Solutions for Advanced Emergency Preparedness
Prepare for the best in response to the worst utilizing advanced 3D visualization. Develop customized 3D geospatial web or desktop applications that enable more accurate emergency preparedness and speed up detection and response times.
PhotoMesh allows you to create 3D models and actionable digital twin environments. Use TerraExplorer to edit, analyze, store and share geospatial data, and action plans with key stakeholders. Improve communication with first-responders and agencies like FEMA with preparedness strategies to help save lives and resources.
View FEMA – Post Hurricane Dorian 3D mesh for Disaster Recovery
Plan for Success with Accurate 2D and 3D Geospatial Data
Use our 3D geospatial Authoring and Dissemination software solutions to coordinate, integrate, and display disparate data sources in a single, interactive 3D environment. Bring to life your urban planning project's vision with accurate digital twins, and actionable map data.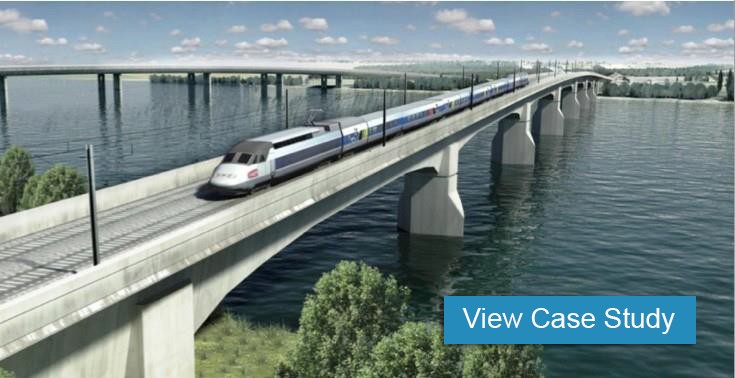 Learn how Skyline Software System's PhotoMesh and TerraExplorer played a crucial role in helping project managers and key stakeholders to complete a very complex, $7.7 billion project ahead of schedule, on budget, and with public approval. View the Case Study.
Everything You Need to Optimize Your Drone Data
Skyline's 3D geospatial visualization tools enable UAS integrators to quickly and easily create, analyze, edit, and share geospatial data.
Optimize your Data and Efficiently Manage Resources
Efficiently manage your land use projects with Skyline's Authoring and Dissemination tools:
Bring your project's plan and vision to life by utilizing disparate geospatial data sources to create, analyze and share an interactive 3D environment. Optimize your resources, articulate project scope and minimize negative environmental impact with accurate, actionable 3D visualization.
Easily Track and Share Critical Data with Key Stakeholders
Skyline's 3D geospatial visualization tools make it easy for you to keep track of maintenance tasks, deploy field crew efficiently, and plan transportation routes:
Overlay any number of data layers for every segment of a utility's infrastructure, seamlessly linked with the SkylineGlobe 3D environment
Monitor the location and movement of assets, viewing real-time updates made to the COP on the go using TerraExplorer's mobile app
Plan for emergencies and communicate critical information to key stakeholders and constituents with realistic 3D visualization presentations and reports