Powerful Software Solutions for all Point Cloud data.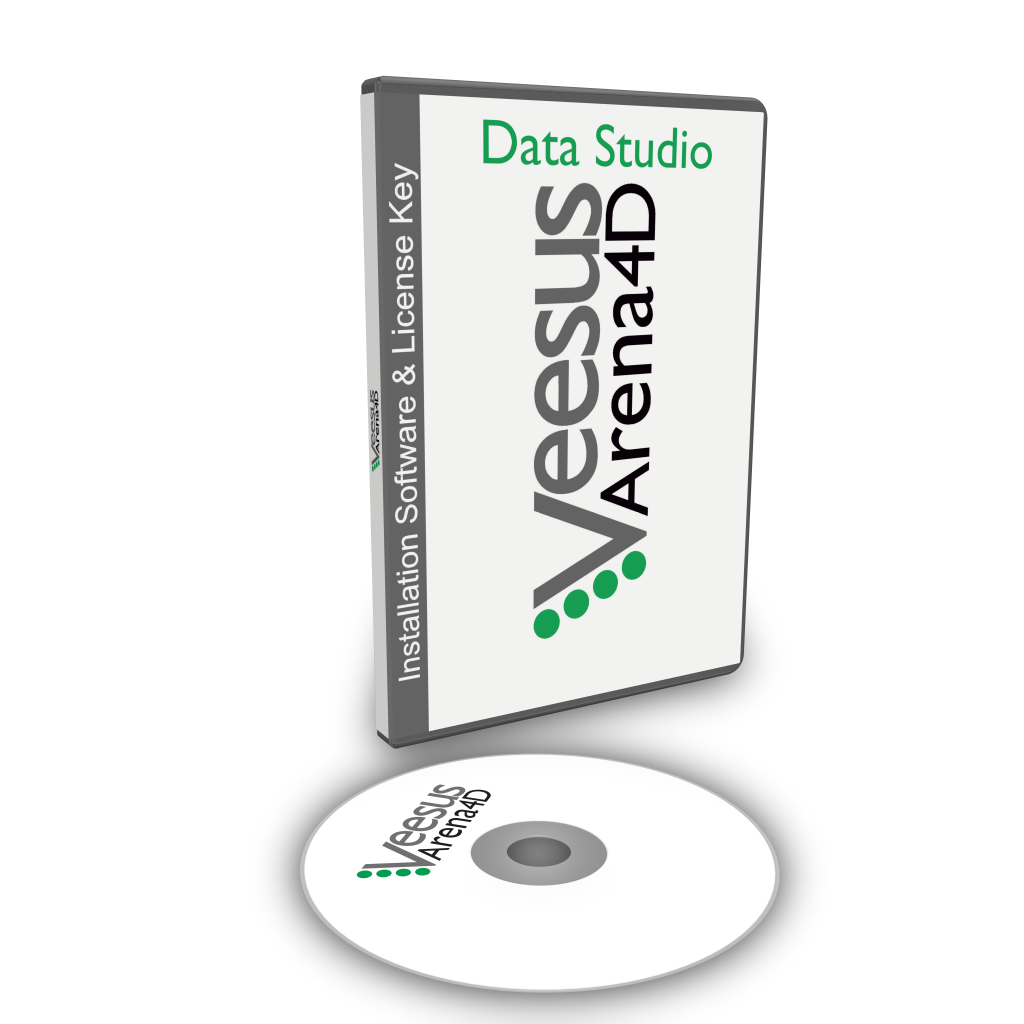 Veesus Arena4D Data Studio
• Data Studio – Easily visualise, manipulate, animate, and edit point clouds.
High speed displaying and editing of massive point cloud data sets.
Arena4D Data Studio is a fully featured software package capable of displaying and editing massive point cloud data sets on standard PC hardware.
Arena4D Data Studio is capable of visualising point clouds, imagery, panoramas, shape files, GPS tracks and much more all in a single contextual view. No need to swap packages to see all your data together. The unique contextual GIS platform allows you to combine multiple different data sets into a complete 3D document that you can share with other Arena4D Data Studio users.
Arena4D Data Studio allows you to markup, annotate, measure and even edit your point clouds too. They can then be exported in many common formats.
Also included is a powerful animation component that generates UHD quality movies quickly at the touch of a button. You can even generate 360 panoramic video.
Arena4D Data Studio is available in 3 versions:
Basic – View, measure and share point cloud data easily.
Standard – Edit, animate and view point clouds in VR.
Professional – Secure your point cloud files, and view them in a fully functional GIS platform.
Also available for educational institutions, please contact us for details
Pointfuse
• Pointfuse – Mesh point cloud data quickly and simply.
One click vectorization of point cloud data
Pointfuse by Arithmetica is available as a plugin for Arena4D Data Studio and Arena4D for Rhino.
Pointfuse converts point clouds to vector models in minutes. Pointfuse is fully automatic, astonishingly fast, accurate and repeatable. It will revolutionize your scan-to-CAD workflow.
Vector models have a far smaller memory footprint than the original point data, so need less computing power to visualize and manipulate, and contain richer geometrical properties than point clouds.
Veesus Arena4D Point Clouds for Rhino
• Rhino – Unlimited point cloud data in the McNeel Rhino CAD software.
Unlimited point cloud data in Rhino
The Arena4D plug-in for McNeel's Rhino software, leverages the power of the XStream point cloud engine, to allow point clouds of unlimited size to be loaded into the native Rhino environment.
Once the point cloud has been loaded into the Rhino environment, the plug-in also offers powerful point cloud manipulation tools such as, slicing, clipping, smoothing, lighting, magnification, colour ramp and export.
Veesus Arena4D Point Server
• Point Server – Stream your point clouds securely to multiple users.
Stream unlimited point cloud data across networks
Arena4D Point Server is an HTTP server capable of streaming Veesus Point Cloud (VPC) files across your network and the internet.
Compatible with Arena4D Data Studio, Arean4D for Rhino, PoTree web client and AGI Cesium 3D Tiles, you can now share your data from a central repository and seamlessly stream the point cloud data to your chosen client.
• VPC Creator – Convert data into the optimised Veesus Point Cloud (VPC) format.
All Veesus Ltd Software products are provided as a 12 month subscription only.
• Bespoke Solutions – If you have specific requirements, please Contact Us.