MUSEUMS OF THE FUTURE
As an extension of our 3D solutions we offer a vast range of holographic displays tailored to your budget and necessities. We are currently experiencing a digital transition in many sectors, culture and heritage can greatly benefit from using 3D content display.
It is now possible to display full extent of archive in one of our holographic displays. 4D Virtual lab can produce your content from A-Z.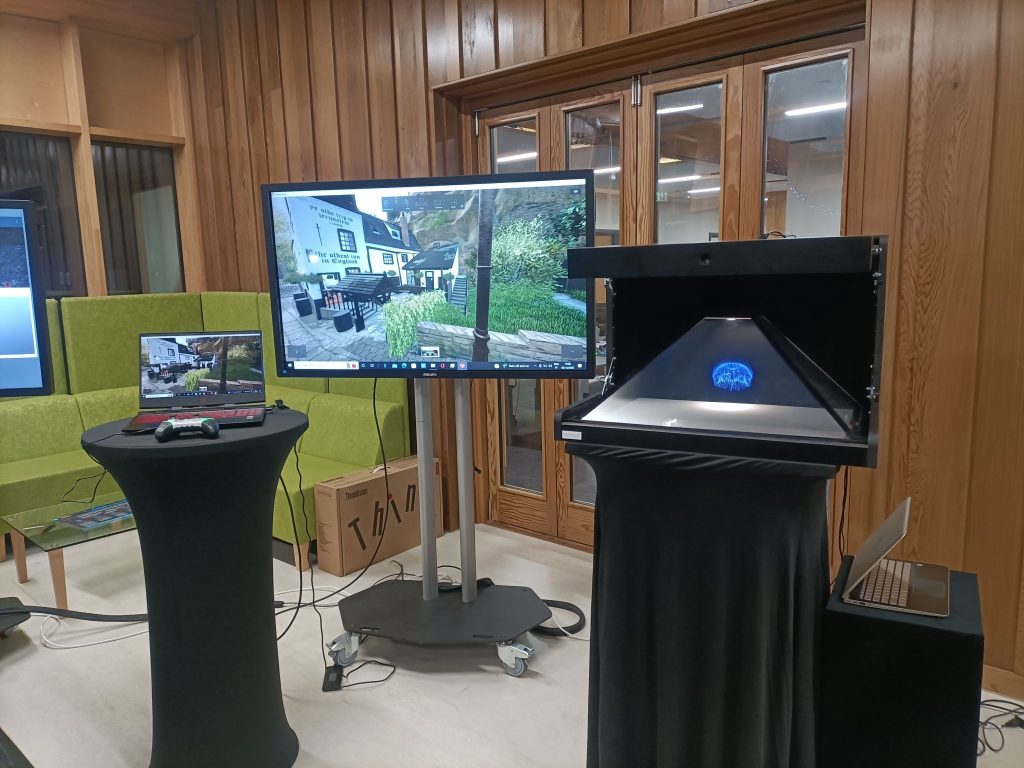 contact us for more information.
ELEVATE YOUR BRAND WITH 3D HOLOGRAMS
Holographic displays offer a new and unique marketing activation method, since they can be used to promote your products in a completely unique way with seemingly "free-floating" 3D holograms explaining details, features, and benefits.
Look at our options for retail/commercial
contact us for more information.